Selected by "I Filandari"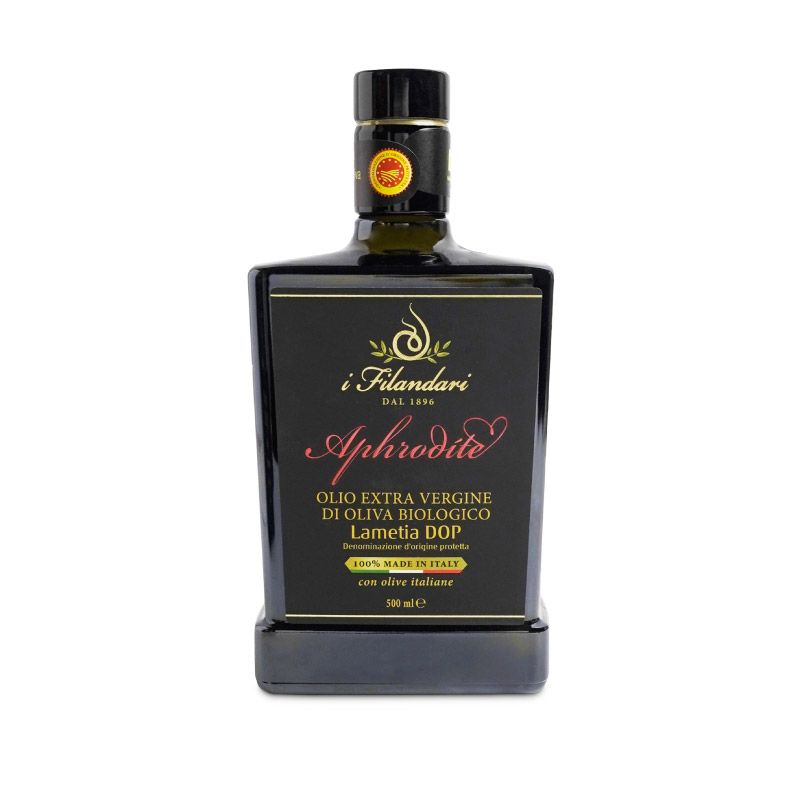 The accuracy in production and the extreme quality of the BIO DOP.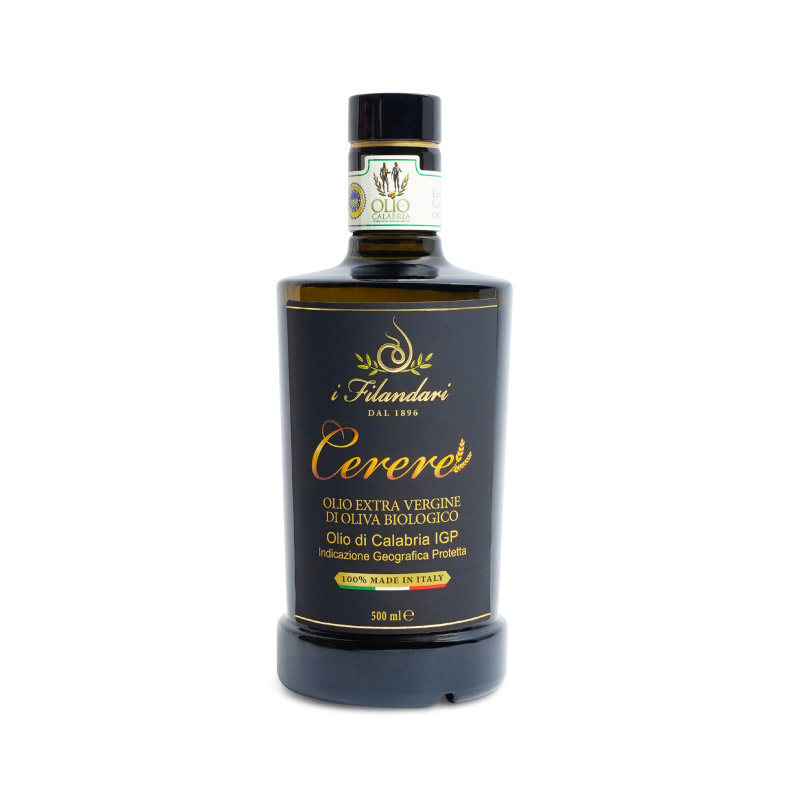 Unique sensory experience with the organoleptic properties of BIO PGI.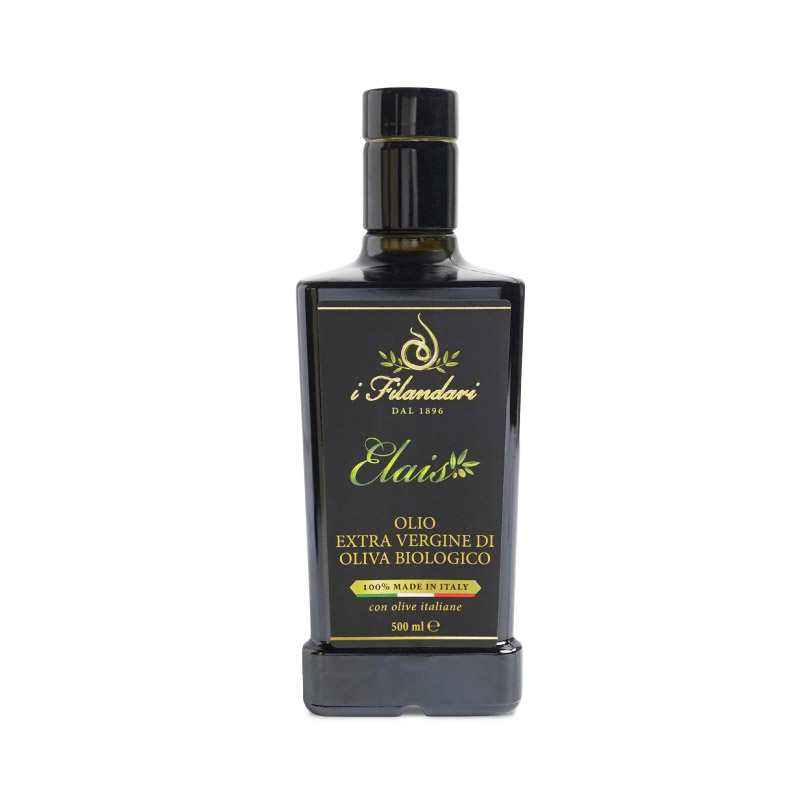 The high quality of organic oil obtained by taking care of every single phase.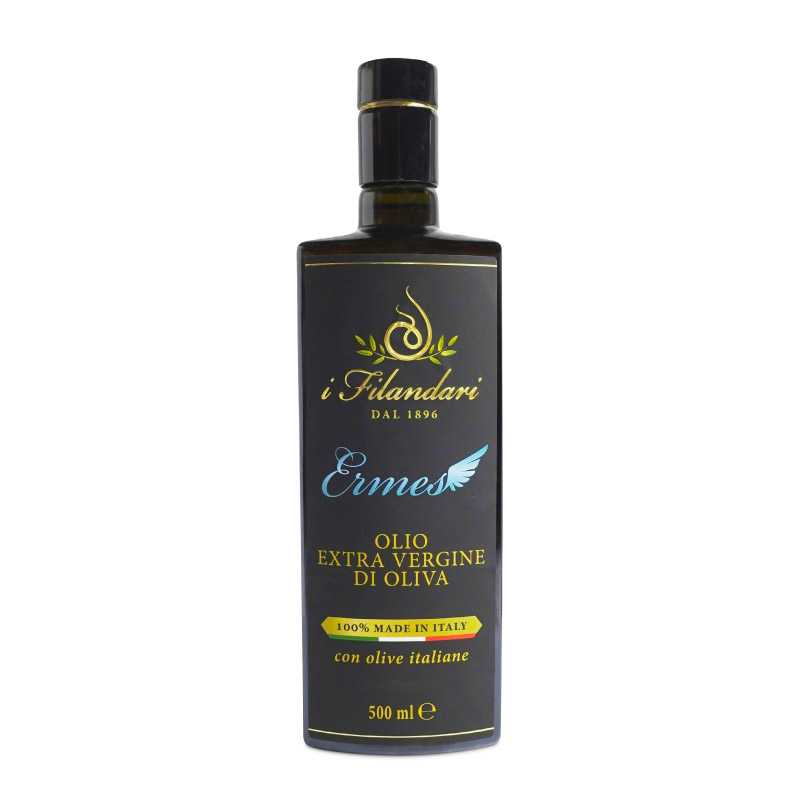 Extra virgin olive oil from Calabria, among the best in the world.
Not only knowing how to do, but knowing how to do well.
Discover the stages of oil processing.
History and tradition intersect in our work.

With traceability we guarantee the position and characteristics of each product.

We value the lives of our farmers by supporting their professional growth.
Share your Know How with other producers, so as to be stronger together.

Una produzione sostenibile in linea con le caratteristiche del territorio.
Enter the lot number in the field below.
You can find it on the back label of the bottle.